A little about us at Desna Products. Introduced in January 2012 to offer distributors a fighting chance against the Big Boys in the Cleaning & Hygiene marketplace. As part of a very competitive market, we decided to introduce our own brand of luxury 2 and 3ply Toilet Rolls as this market has been controlled for too long. Our aim is to offer a quality like for like product to well-known brands you will find in supermarkets at very competitive prices!
We launched our first Desna product in March 2012, this was our Desna Rose 3ply Glue and Micro Embossed Toilet Roll. After the success of this product, we quickly brought on board our Desna Lillie Glue Embossed 2ply Toilet Roll. This year, 2014 we decided to revamp the product with a far superior tissue quality which is to be launched in April. We have sourced the finest Pure Tissue from the world's leading tissue manufacturers for these 2 landmark products and are certain that we will increase our share of the Loo roll marketplace!
We have been supplying Distributors for over 10 years with great success and are continuing to grow our range to offer end users a one stop shops for all their consumables. If you need to find out more about us then please call, we're happy to chat and discuss our Desna range.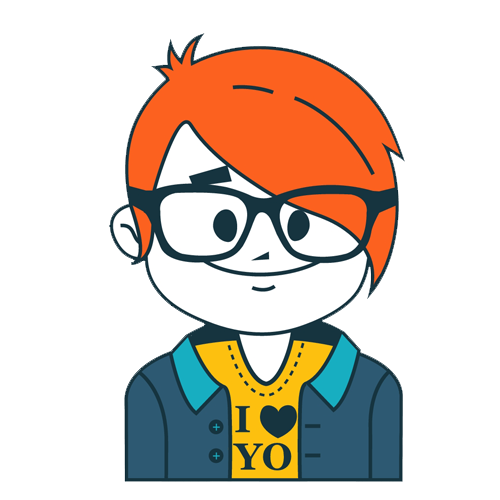 Andy
The Buyer
Andy has been active in the AFH (Away from Home) Tissue market for over 20 years now and has gained a wealth of knowledge.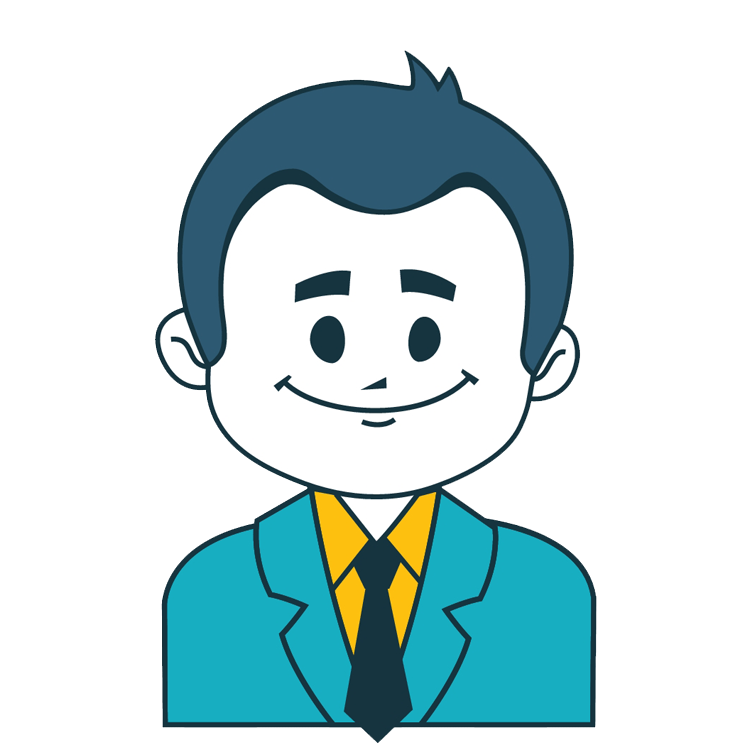 Jason
The Sales Guy
Jason has experience in selling Paper Disposables for 20 years with good knowledge of what the AFH industry has to offer.
Sara
The Accountant
The clever one! It so good to have a professional in the company. With 99.9% attention to detail, almost nothing gets past sara 🙂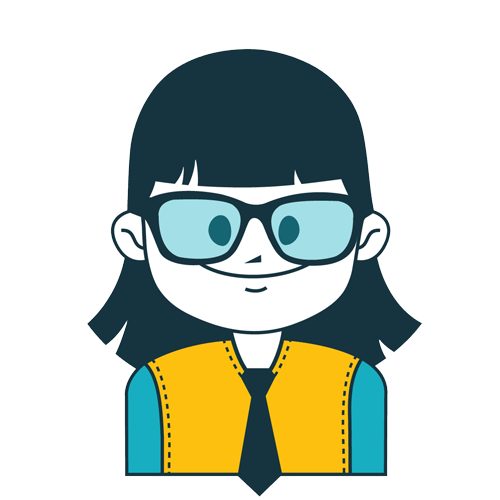 Accounts
The Debt Collector
The first port of call for any phone enquiries and also Credit Control. You'll speak with accounts if you don't keep your account up to date!
The right product, the right solution
If your looking for the right product for the job then you need to contact us. We have dispensing solutions for a wide range of products including Paper Hand Towels, Soap Systems and Toilet Rolls Systems.
Want your own brand?
We understand the need to own branding and also understand why you may not want to promote Desna Products. Thats why we also offer you your own branding service.
Contact us now!